Bán nhà Tam Trinh 97 m2, giá 8 tỷ 450, ngõ thông kinh doanh. Liên hệ: 0961865456

Location : 0, Yen So, District Hoang Mai, Ha Noi

Price:

8.45 Billions

Acreage:

97 m2
Vị trí nhà nằm trên mặt ngõ to, ô tô tránh của đường Tam Trinh, phường Yên Sở, quận Hoàng Mai, Hà Nội. Ngõ to thông các ngả, mua về để ở hoặc kinh doanh đều được. Khu vực Tam Trinh đang đón quy hoạch mở đường to rộng, tương lai nhà mình ra đường lớn.

Hiện trạng đang là nhà 3 tầng vẫn còn rất chắc chắn, khách mua về xong có thể ở tạm được. Khu vực hiếm có nhà đất với diện tích rộng thế này bán, vì nhà đang cần tiền để thanh toán căn nhà đã cọc trên phố nên mới có giá tốt như vậy.

Thửa đất đẹp vuông vắn, số sách đầy đủ. Khách thiện chí sang tên phút mốt, liên hệ ngay em Việt – Hoàng Mai chuyên nhà đất thổ cư pháp lý chuẩn để được tư vấn và xem nhà hoàn toàn miễn phí nhé.

Em không tiếp chuyện với các bác môi giới ạ.
Property characteristics
Code
BDSRPIFQ
Type of advertisement
House Sale
Posted date
29/03/2023
Expiration date
28/04/2023
The direction of the house
0
CONTACT INFORMATION
Contact name
Từ Quốc Việt
Address
Hà Nội
Phone
Click to display:09618****
Mobile
Related real estate
Price:

7.2 Billions

Acreage : 52 m2

District : District 12, Ho Chi Minh

View: 1

Time: 04/06/2023, at: 23 hours 06 minute
Price:

2.8 Billions

Acreage : 26 m2

District : District Ha Dong, Ha Noi

View: 1

Time: 04/06/2023, at: 22 hours 06 minute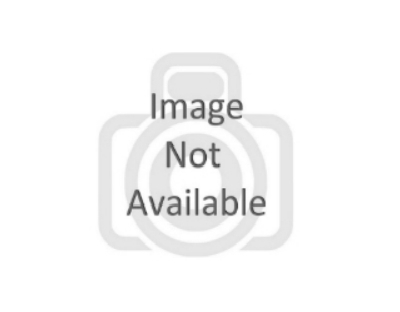 Price:

6.4 Billions

Acreage : 64 m2

District : District Tan Phu, Ho Chi Minh

View: 3

Time: 04/06/2023, at: 21 hours 06 minute
Price:

5.4 Billions

Acreage : 48 m2

District : District Go Vap, Ho Chi Minh

View: 1

Time: 04/06/2023, at: 21 hours 06 minute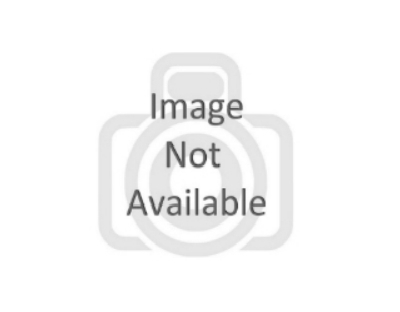 Price:

3.8 Billions

Acreage : 30 m2

District : District Thanh Xuan, Ha Noi

View: 9

Time: 04/06/2023, at: 20 hours 06 minute
Price:

6.7 Billions

Acreage : 60 m2

District : District Go Vap, Ho Chi Minh

View: 1

Time: 04/06/2023, at: 19 hours 06 minute
Price:

8 Billions

Acreage : 58 m2

District : District Phu Nhuan, Ho Chi Minh

View: 1

Time: 04/06/2023, at: 18 hours 06 minute
Price:

0 Billions

Acreage : 44 m2

District : District Phu Nhuan, Ho Chi Minh

View: 1

Time: 04/06/2023, at: 18 hours 06 minute
Price:

3.3 Billions

Acreage : 34 m2

District : District Long Bien, Ha Noi

View: 3

Time: 04/06/2023, at: 17 hours 06 minute
Find real estate
FIND NOW 279.467 REAL ESTATE
Copyright © 2019 by BANNHA888.COM